The roadways are typically smooth, but there are occasions when a nail, pothole, or another object may be completely unavoidable. That's where Audi Toms River comes in. We offer tire repair services for area drivers across Toms River, Brick, and Lakewood.
There are times when a brand new tire may not be needed. Our tire repair services can get you back on the road with your original tire intact and breathing new life.
Tire Repair Services near Me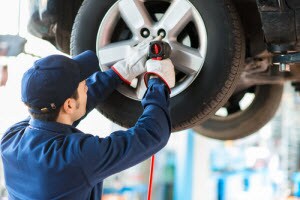 If you've seen the tire pressure light turn on in the dashboard area, that's a sign that a tire may be losing pressure, or could already be flat. If there is not an obvious flat tire, check the pressure in all four tires. Add air as needed. If the air doesn't seem to be doing anything, there could be damage or a tire puncture. It might be possible to repair it, as puncture repair involves plugging or patching the tire itself.
We'll remove the tire from the wheel, and inspect it closely, looking for any damage. If the puncture damage is determined to be irreversible, we'll look into alternatives, which may include a new tire.
Drivers often ask us what they can do at home to protect their tires. Make sure they're always inflated properly, to the pressure level outlined in your owner's manual. Always keep an eye on tread depth, too. This lets you know how well the tires will grip to the road.
Our Tire Center
Our Audi technicians will handle any needed maintenance or repair here in our service center. You may need a tire rotation or alignment during your visit, so your car runs smoothly. We'll provide those services for you.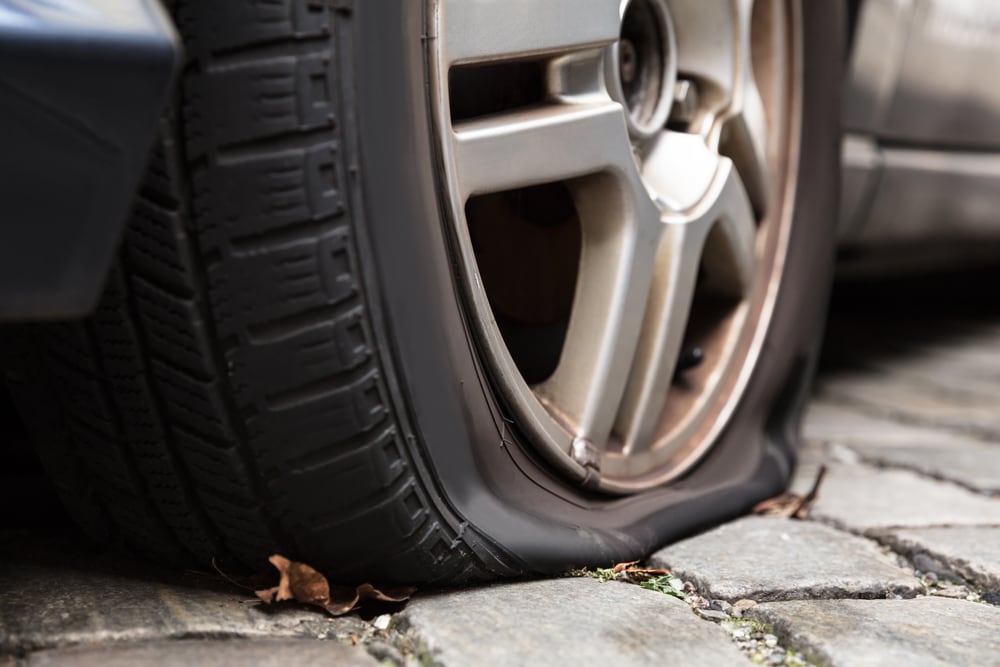 If new tires are needed, we have the right ones for every Audi, at competitive prices. Major brands like Bridgestone, Continental, Dunlop, and Goodyear can be found here. Ask us about our road hazard coverage and how it can protect the investment you've made in new tires.
Have a Flat? Call Us Today
At Audi Toms River, we always want to ensure you're able to traverse Toms River, Brick, and Lakewood roads safely. If you've hit a nail or debris and air is leaking from your tire, bring your car to our service center for comprehensive tire repair services.
Contact us to schedule a repair!