Preventative vehicle maintenance is the best thing you can do for your car. You want to take care of this important investment as time goes on. An oil change is one of the easiest tasks our service technicians in Toms River, Brick, and Lakewood can handle for you.
Oil changes protect a car's engine and ensure it gets the best fuel economy possible. Visit Audi of Toms River today for that next service appointment.
Changing the Oil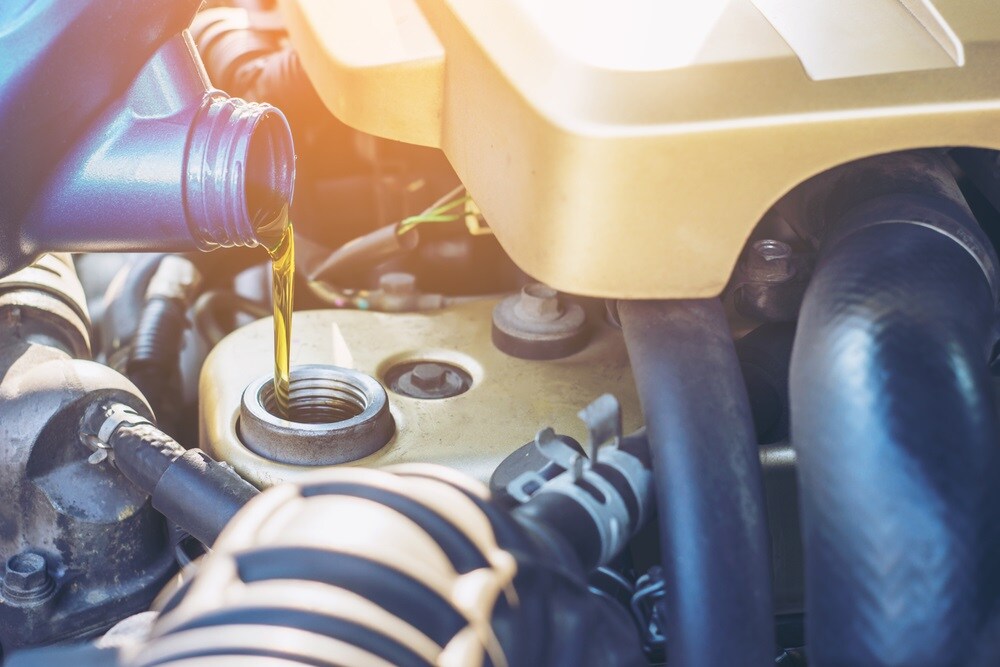 In general, the oil will need to be changed every 5,000 to 7,500 miles. Synthetic oil can last a bit longer, sometimes up to 10,000 miles between oil changes. The best place to look for this information is in the car's owner's manual.
If most of your driving is of the stop-and-go variety, or you happen to do a lot of towing, the oil might need to be changed sooner. But, if you're not often on the highway and don't tap the brakes frequently, oil can last longer.
The engine oil filter is another critical part of every oil change. This filter keeps contaminants, including dust and dirt, away from the engine. The filter will naturally pick up some debris as it does its job. To ensure the dust and dirt doesn't get into the engine, we'll change the filter.
Complete Audi Service
When visiting our dealership, we'll provide those all-important oil changes. But our service center is also well-versed in a wide range of maintenance, including engine repair, transmission repair, brake pad replacement, and tire installation. If any parts need to be replaced, keep in mind that we'll only use genuine OEM Audi parts for Audi repair.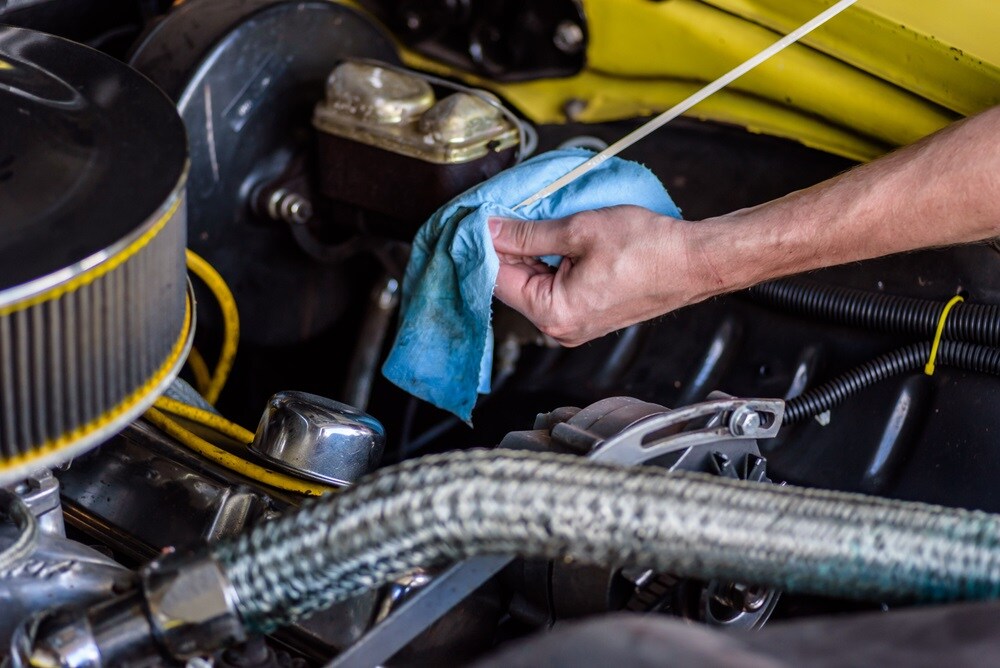 Check out our current specials to see how you can save on your next trip to the dealership. Schedule a service appointment online, and we'll be in touch to confirm your appointment.
Is it Time for an Audi Oil Change?
Your vehicle is designed to breeze through the roads of Toms River, Brick, and Lakewood. At Audi of Toms River, our Audi-trained technicians are here to take care of your car. That includes performing the important maintenance necessary to keep the engine running smoothly. For your next oil change, visit our Audi dealership for comprehensive service.