It's vital to keep the brakes in your vehicle in perfect working order because of the important role they play in the functionality and safety of your vehicle. Not only is important to spot problems with your brakes early on but also to get them repaired and serviced in a timely manner.
On this page, we at Audi of Toms River will help you accomplish both of those things. Below, you'll find more information about the signs that you should watch out for and how our knowledgeable sales team can help keep your brakes in good condition. Drivers in Toms River, Brick, and Lakewood should read ahead to learn more!
Signs that You Have Bad Brakes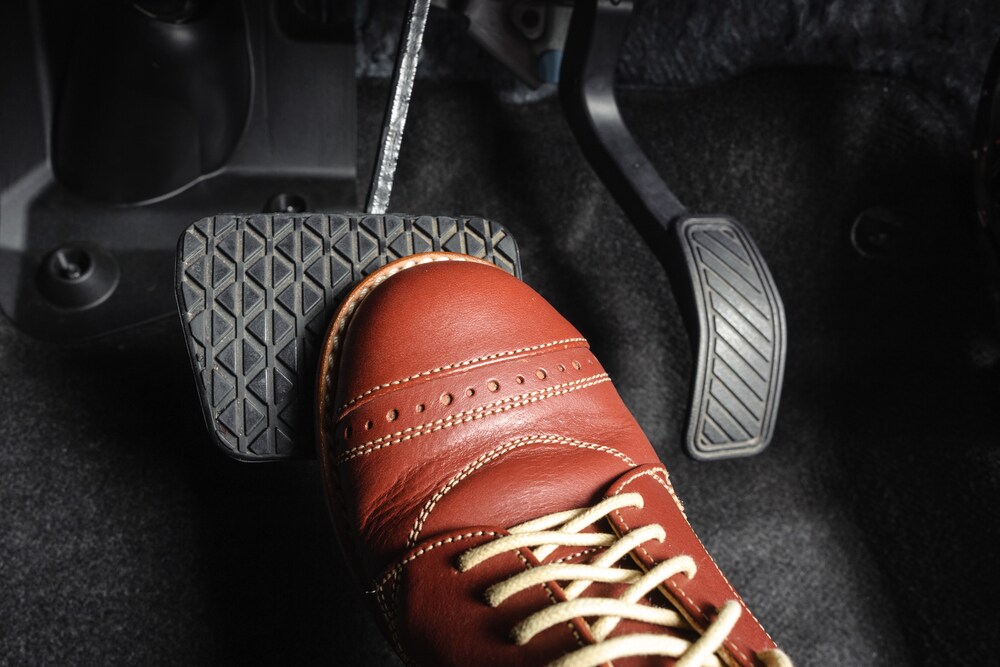 There are many ways to spot when its time for a brake repair or at least a brake check-up. The most common signs of problems with your brakes are…
Mushy pedal syndrome - the need to press down extra hard on the brake pedal
Strange noises coming from the brakes - grinding, squeaking, squealing, screeching, etc.
Veering - vehicle steers to one side or the other of its own volition
Unusual vibrations - vehicle and/or brake pedal vibrates when you brake
If you experience one or more of these signs, you're more than likely experiencing a problem with your brakes that needs to be looked at right away.
Our Many Brake Repair Services
When you're experiencing a problem with your brakes, you can count on our team of expertly trained service technicians to identify the problem and get things back to normal in no time. Whether you need a brake pad replacement, brake rotor repair, or a simple brake inspection, our team will get the job done quickly and correctly.
Schedule Your Next Brake Repair!
We at Audi of Toms River are thrilled that you stopped by today to learn more about our brake repair services. Now that you know a bit more about what we have to offer, we hope you'll think of us the next time you need a brake repair.
Think that time might be now? Drivers in the areas of Toms River, Brick, and Lakewood should give us a call today at our service center!