When you work with Audi Toms River, keeping your car in great shape is easier than you might think. All it takes is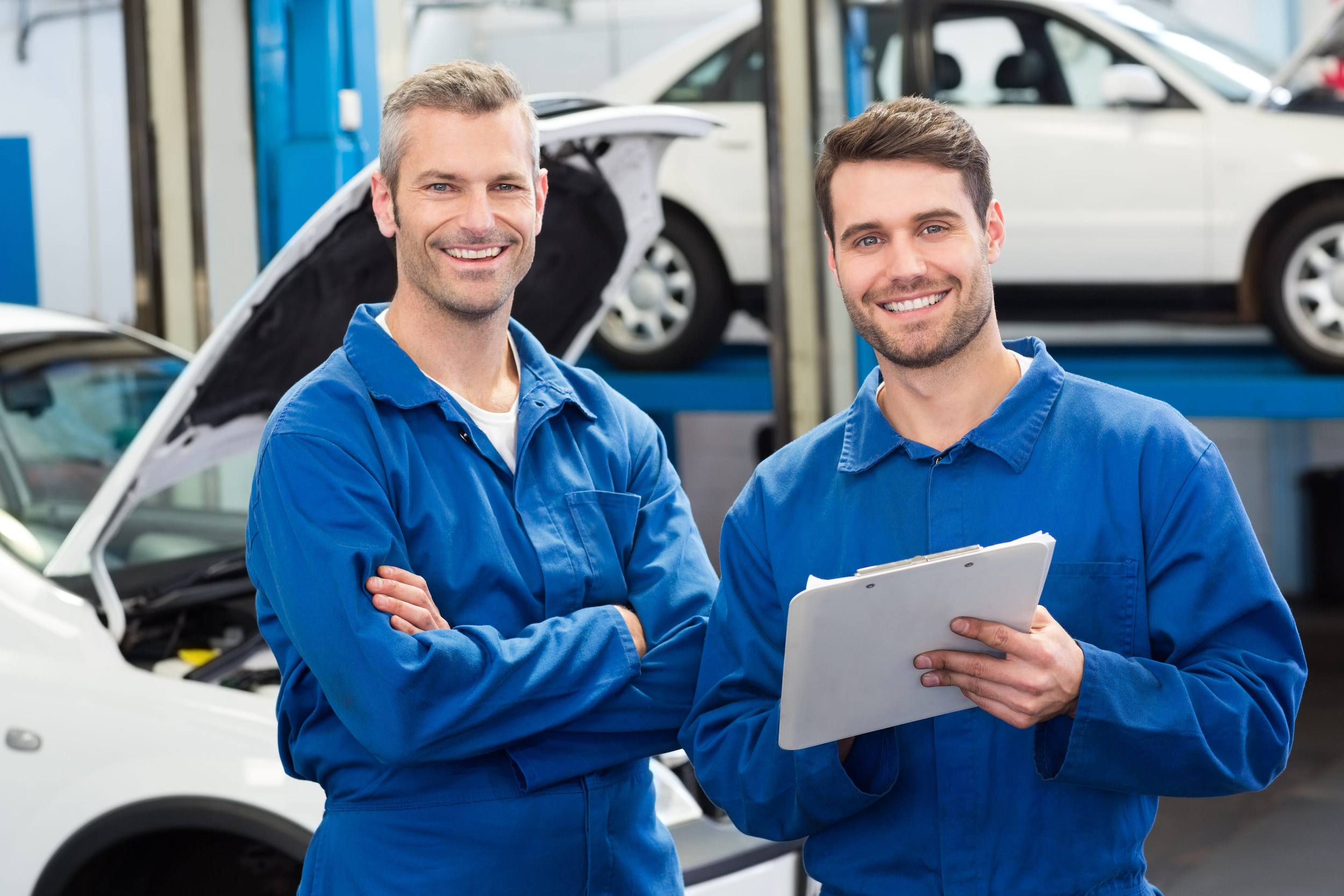 a fair bit of knowledge and some expert advice, and you can extend the life of your car by years.
Our Audi Service Center has put together several tools and resources to help Toms River, Lakewood, and Brick drivers stay up to date on routine maintenance and repairs. Read on to learn more.
Audi Service Center
The Audi brand is quite finely-tuned, isn't it? These cars have been crafted with exceptional structures and a multitude of cutting-edge technologies. So, when one of those components falters, it'll take a skilled hand to get everything back in tip-top shape.
Our Audi Service Center is filled with true Audi experts. They aren't just here for your run-of-the-mill oil change or tire rotation. They can handle all those big powertrain repairs you might need, too.
Scheduling a service appointment is tremendously easy. All you need to do is fill out a simple form on our website, or you can give us a call. We'll work out the most convenient time as soon as possible.
Audi Service Coupons, Audi Parts and Audi Care
Our technicians are here to take care of all the hard work for you. However, we still provide resources on our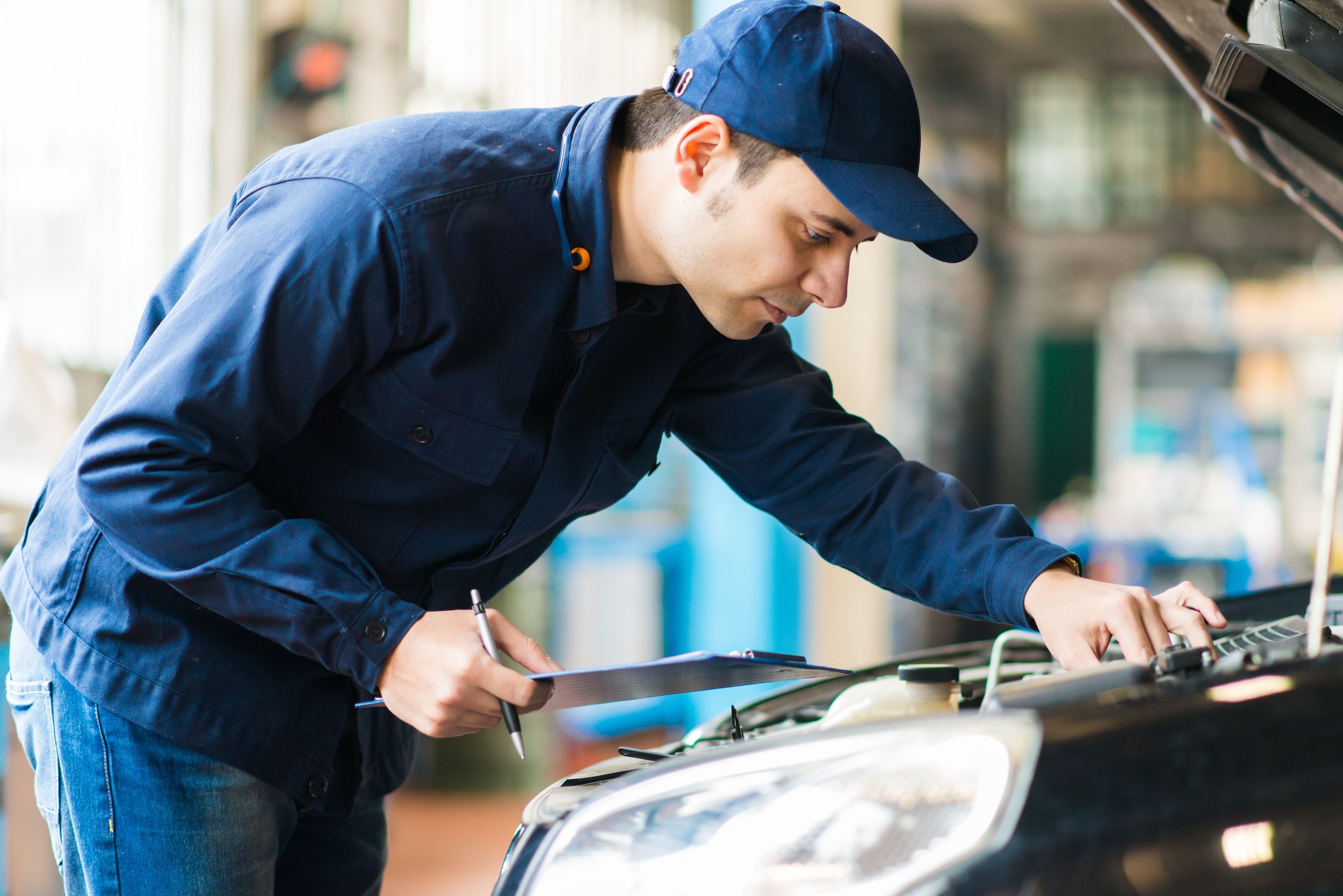 website to make service even easier.
Check out our specials. If you're looking to save some money during your next visit, our service specials may be just what you need.
Order parts. If you need to replace a piece of equipment or just want to add in an upgrade, you can do so by filling out a form on our website.
Get acquainted with Audi Care. If you're the type who has trouble staying up to date on maintenance, Audi Care prepaid service may be a huge help.
Have Any Audi Repair Questions?
You can learn all about our Audi service center just by reading through our website. However, you may prefer to speak to a member of the Audi Toms River team directly.
Toms River, Lakewood, and Brick drivers should contact us today for more information!