Every Audi vehicle is built with enduring parts. These tough components were made not just to last, but to deliver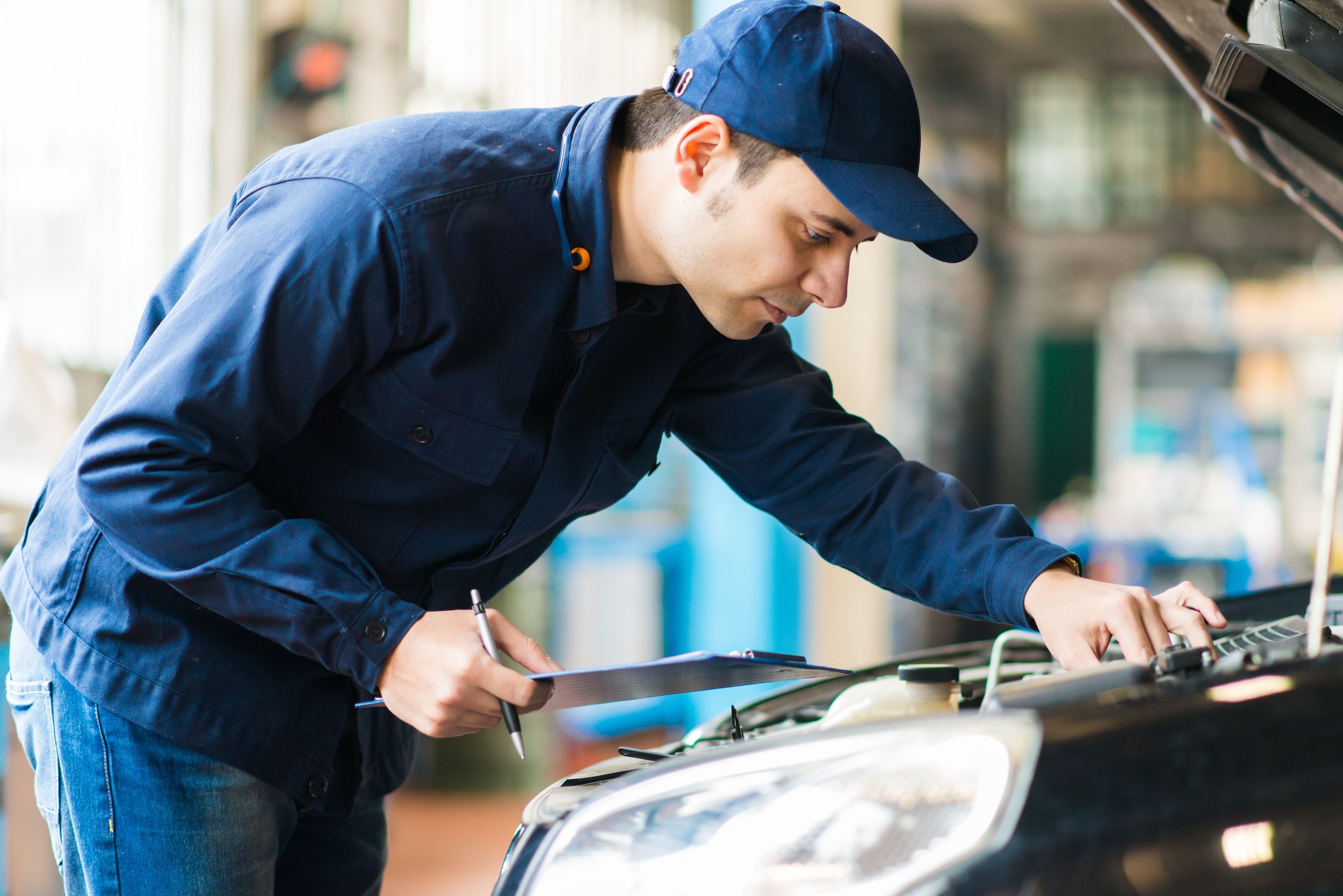 optimal performance for years to come. Still, that doesn't mean that Toms River, Lakewood, and Brick drivers can't upgrade to something more fitting of their needs.
Ordering new Audi parts is a great way to boost the performance of your car. And at Audi Toms River, ordering them couldn't be easier.
OEM Audi Parts
Whether you're looking to replace a part or just want to add in a new performance-enhancing piece, Audi has everything that you need. And since all our parts are Original Equipment Manufacturer (OEM) stock, you can be certain that they'll be a great, long-lasting addition to your car.
Our Audi dealership acts as the middleman between you and the manufacturer, in this case. If you want to order a new OEM Audi part, all you've got to do is fill out the form on this page, and we'll take care of things for you.
We'll also help you order new tires. If the tread is starting to wear down, all you've got to do is visit the tires page on our website. We'll ensure you get the proper sizes for your car.
Installing Your New Audi Parts
Once you have your parts, what exactly are you going to do with them? Some mechanically-inclined drivers might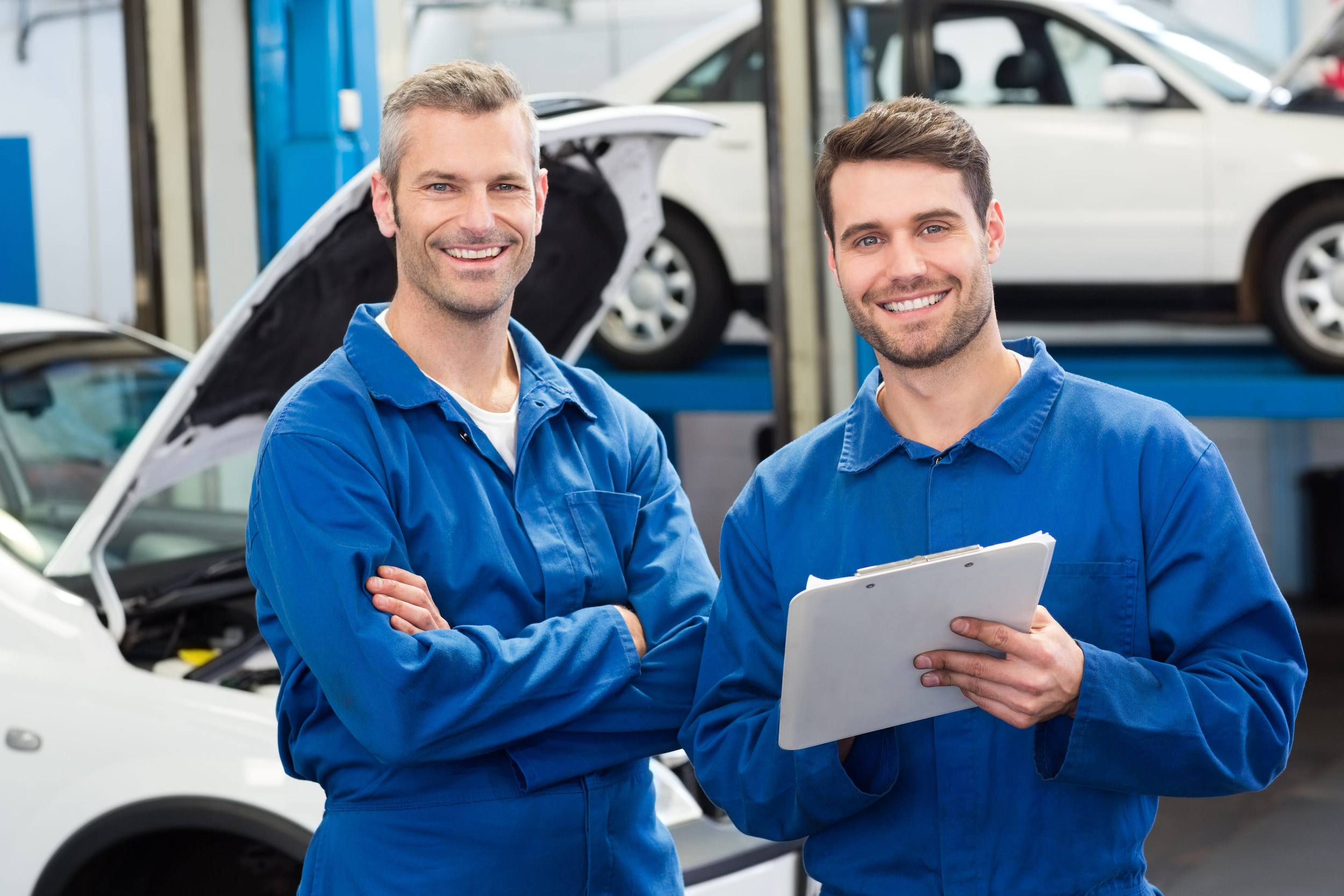 want to try and install them on their own, but our team is more than happy to take care of things for you. In that case, you'll know everything has been done correctly.
To schedule parts installation, all you have to do is get in touch with our service center online or over the phone. We'll perform your upgrade for you as soon as possible.
Need Help Selecting the Right Genuine Audi Parts?
Despite how easy it is to order parts here on our website, you may need a bit more help choosing the right ones. But that's exactly what the Audi Toms River service team is here for.
Any Toms River, Lakewood, or Brick drivers who need help selecting parts should contact our team today!