Here at Audi Toms River, we truly think that Audi makes some of the finest cars on the market today. And we're here to prove that to our Toms River, Lakewood, and Brick customers with this library of detailed Audi comparisons.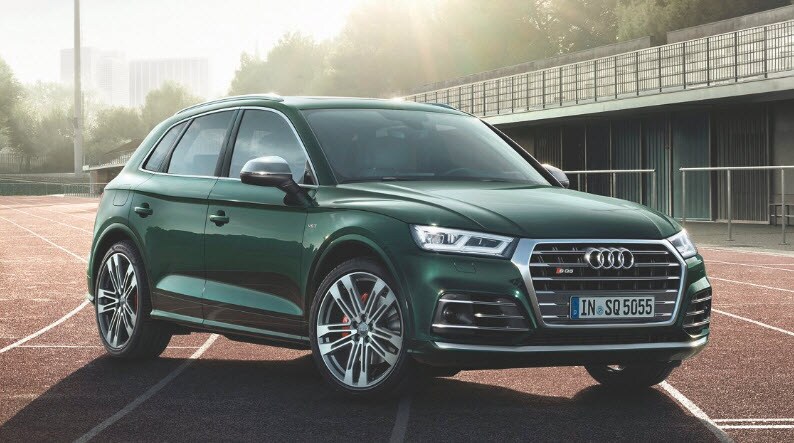 Read on to discover how Audi holds up against the competition!
How Well Do You Know Your Favorite Audi?
When it comes to the Audi brand, you might know the fundamentals. You've obviously catalogued their sporty designs, high engine power, and excellent tech arrays. But have you discovered whether or not these can trounce the competition?
When it comes to the key categories - say safety, performance, interior comfort, and more - few can hold a candle to what Audi brings to the table. And we intend to explain exactly why in this helpful Audi comparisons.
If you'd like to start reading, just click on any of the links found on this page.
Audi A4 vs. Mercedes-Benz C300
Audi Model Inventory
If you'd like to get to know any of the models discussed in our Audi comparisons a little bit better, you might find it helpful to head over to our online inventory page. This is where we post the listing for all our new, used, and certified pre-owned cars.
To keep things as informative as possible, we often post different specs and features on our inventory page. That way, you get a solid at-a-glance look at what these cars truly have to offer.
Take Your Favorite Audi for a Spin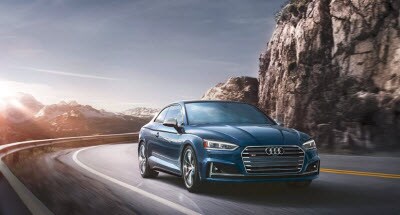 If you think these Audi models sound good on paper, then you won't believe how well they drive. You can see for yourself just by taking one for a spin here at our dealership.
When you're ready to get behind the wheel, just contact our team online or over the phone and schedule your test drive!
Learn More About Your Favorite Audi
You can learn a lot about the Audi inventory by reading through these Audi comparisons. However, you may still have a few questions afterwards. If so, get in touch with the Audi Toms River team. We're happy to help all Toms River, Lakewood, and Brick drivers.
Contact us today for more information!